Information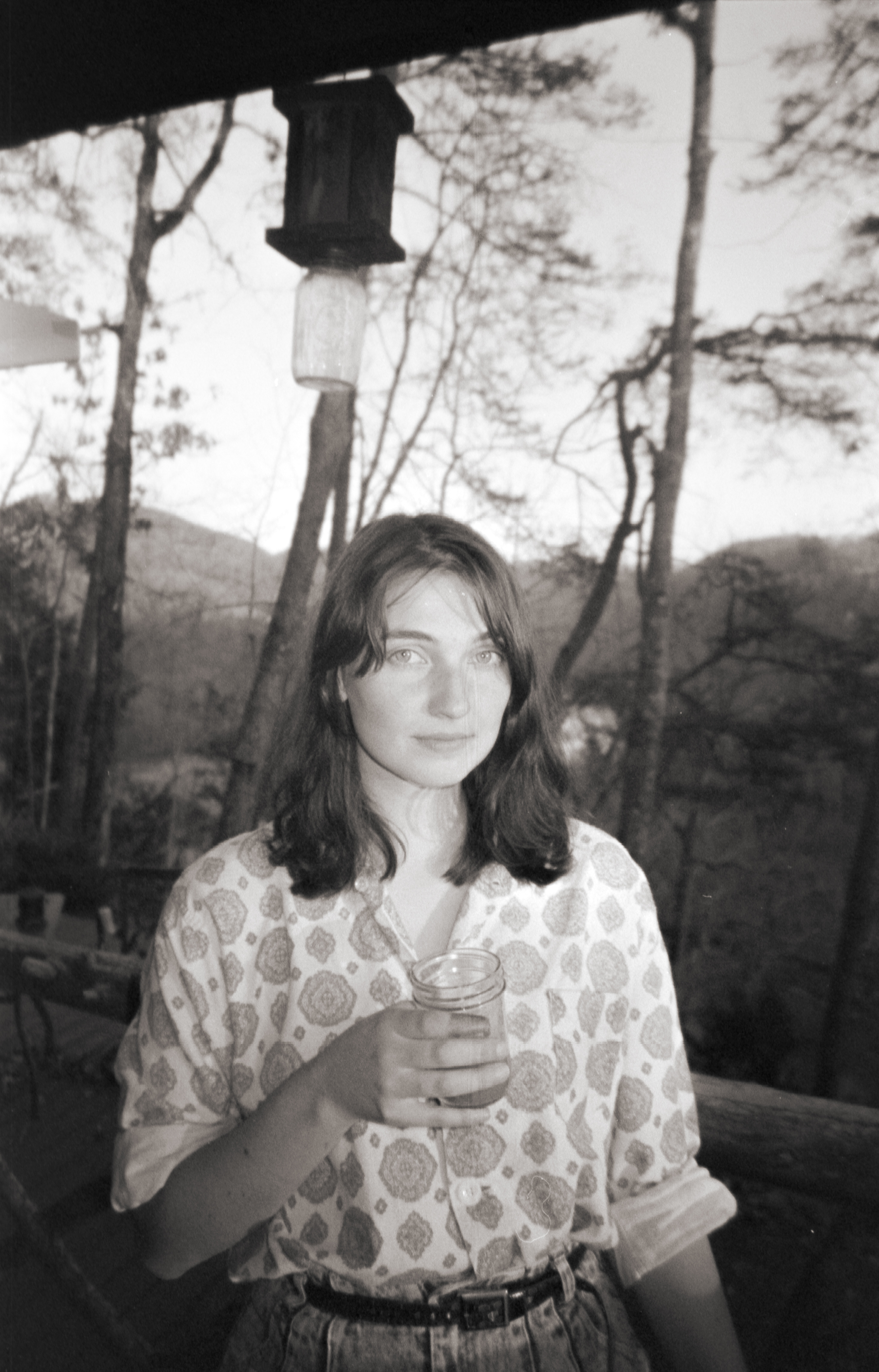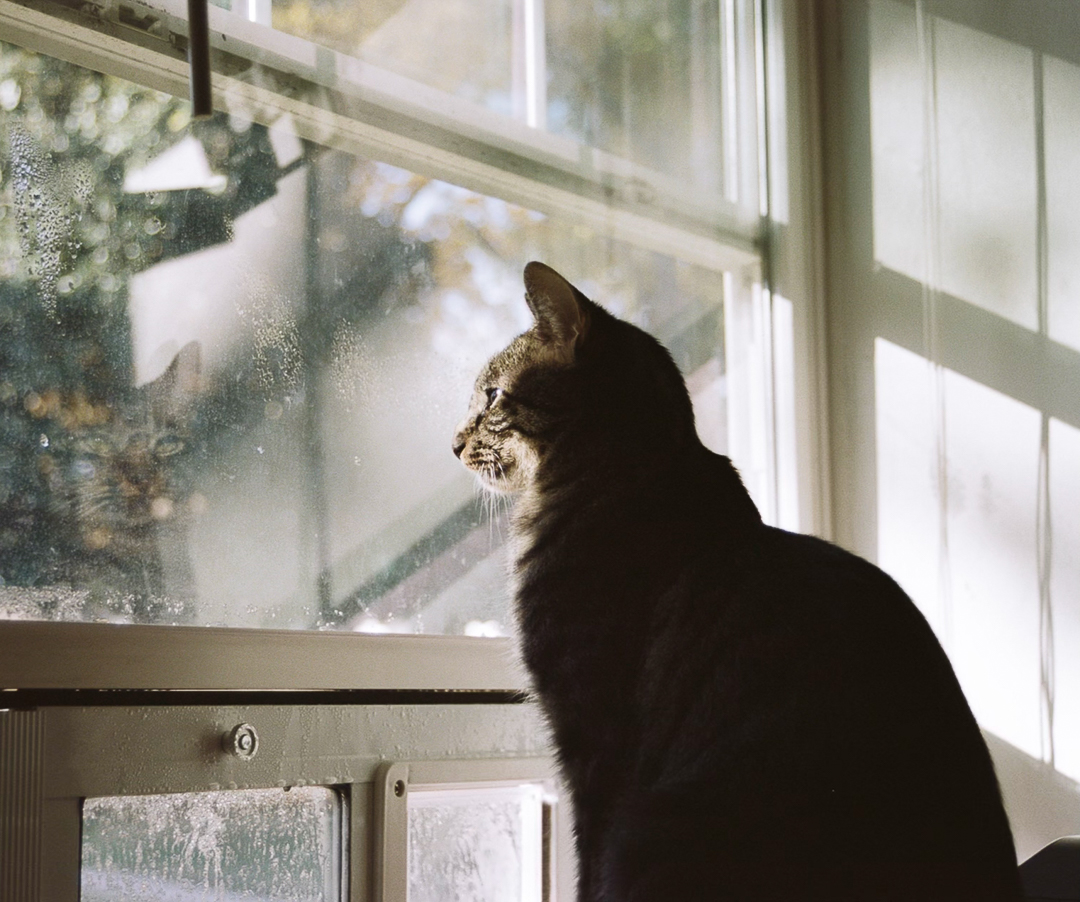 As seen in in CanvasRebel.

b. 1997 Virginia. Based in Nashville, Tennessee.
Graduated from the University of Virginia as a Distinguished Major in Studio Art (Photography) and Art History.
Anna Warner is a woman of varied interests and talents, equally passionate about furthering her art practice as well as pursuing a career as an Art History researcher.
As an artist, she has primarily studied photography and videography, which consistitues the majority of her freelance work: wedding videography/photography, music videos, and portraits for other artists and musicians. However, upon graduating, she also discovered a love and innate gift for embroidery. A self-taught textile artist, she turns to a slow outpouring of
details in thread
to escape the pace of photography and to invent the worlds that photography cannot capture. She has also taught herself how to crochet, use a sewing machine, make woodcuts, and screenprint. She is happiest when she is growing and learning new things. Her overarching goal with art is always to explore the boundaries of identity and existence.
As art historian, she is adamant that she has never felt more fulfilled in a job than while doing research assistance for an art history professor. Art is magic - through studying past creations, we catch glimpses of vastly different perspectives, philosophies, and lifestyles. She plans on applying to Art History PhD programs to focus on theory and methodology after returning from her current internship at the Gori Art Collection in Pistoia, Italy. Check out some of her research papers
here
.
She is also an avid gardener and environmentalist, an occasional techno DJ, and lover of animals (especially her cat Ghost.)
Updated Summer 2022Resume + CV